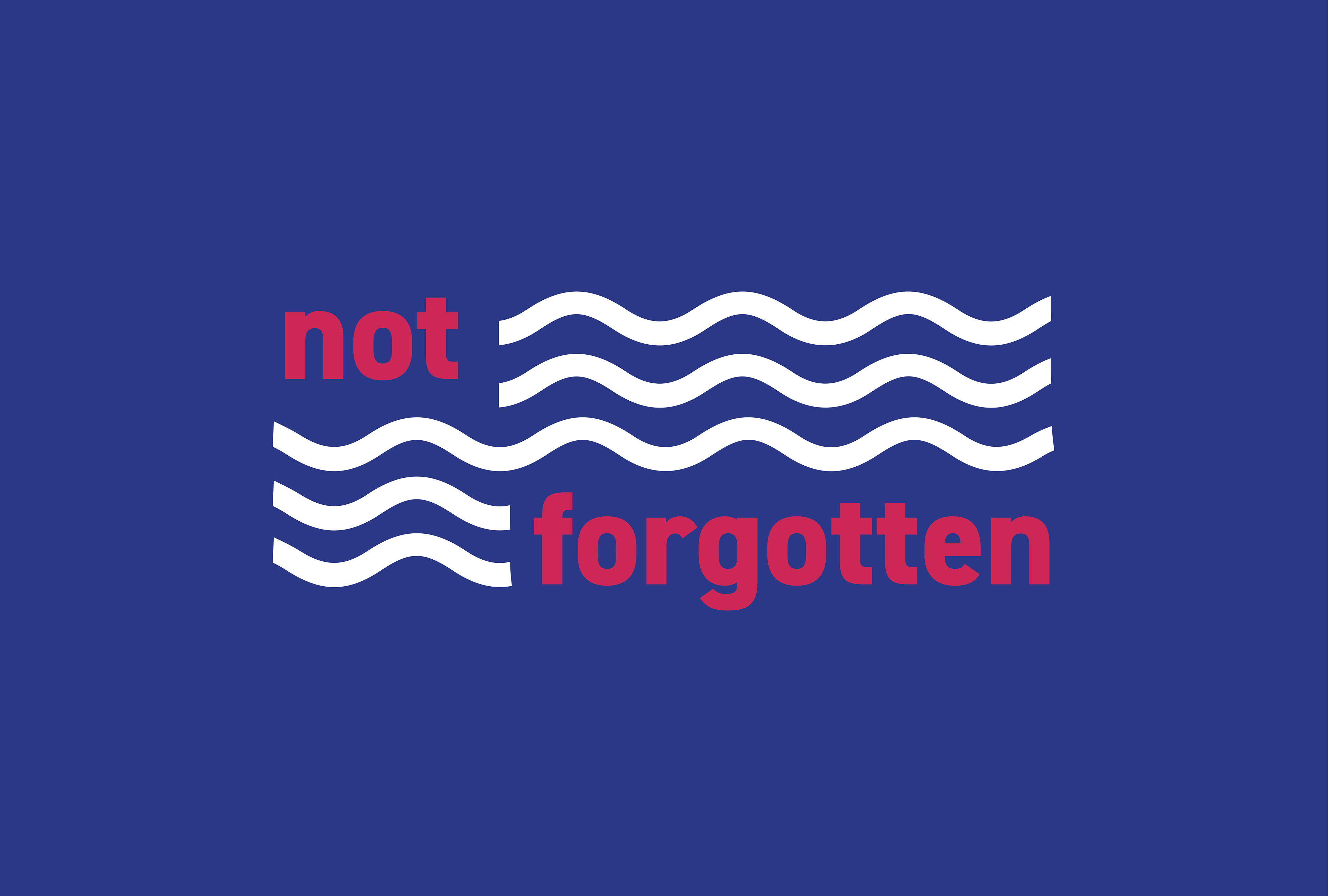 Storm Dennis beat the record for the most flood warnings in force at the same time, as communities woke up to their homes and streets flooded on Sunday the 16th of February 2020. The storm brought a month's worth of rain in 48 hours to flood-hit parts of Wales. Hundreds of homes and businesses have been badly damaged with more than 20,000 properties across the region suffered power cuts during the storm.
The project highlights the underlying political relevance to the floods and their impact on the communities affected, focusing on the village of Nantgarw. It is thought provoking and encourages change on a debate that is currently being overlooked. It invites discussion about why devastation like this keeps happening and why preventative measures are not being put in place. Whilst it can be celebrated that the community has come together during these hardships, it asks the question as to why the local council and government have not been more involved. 
​​​​​​​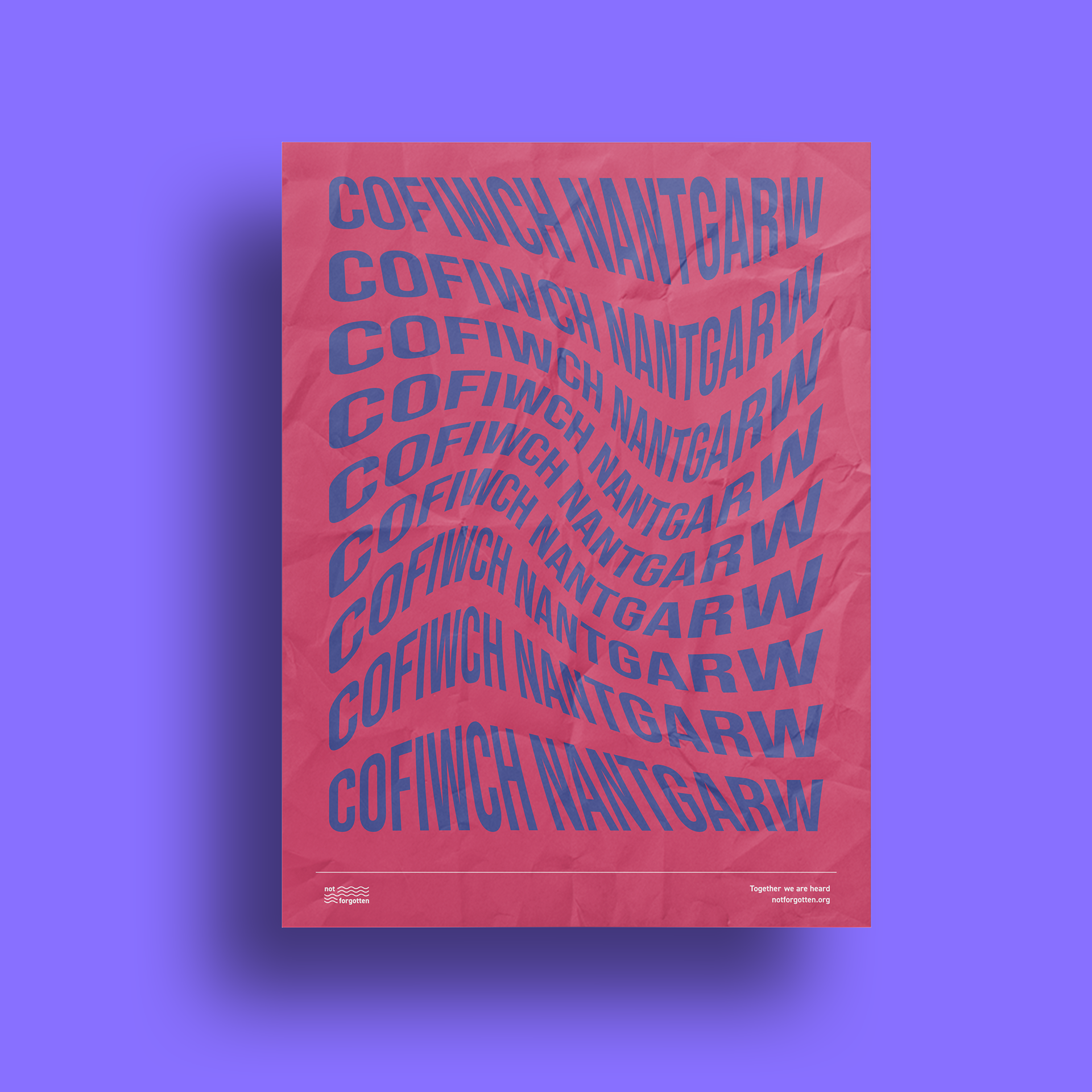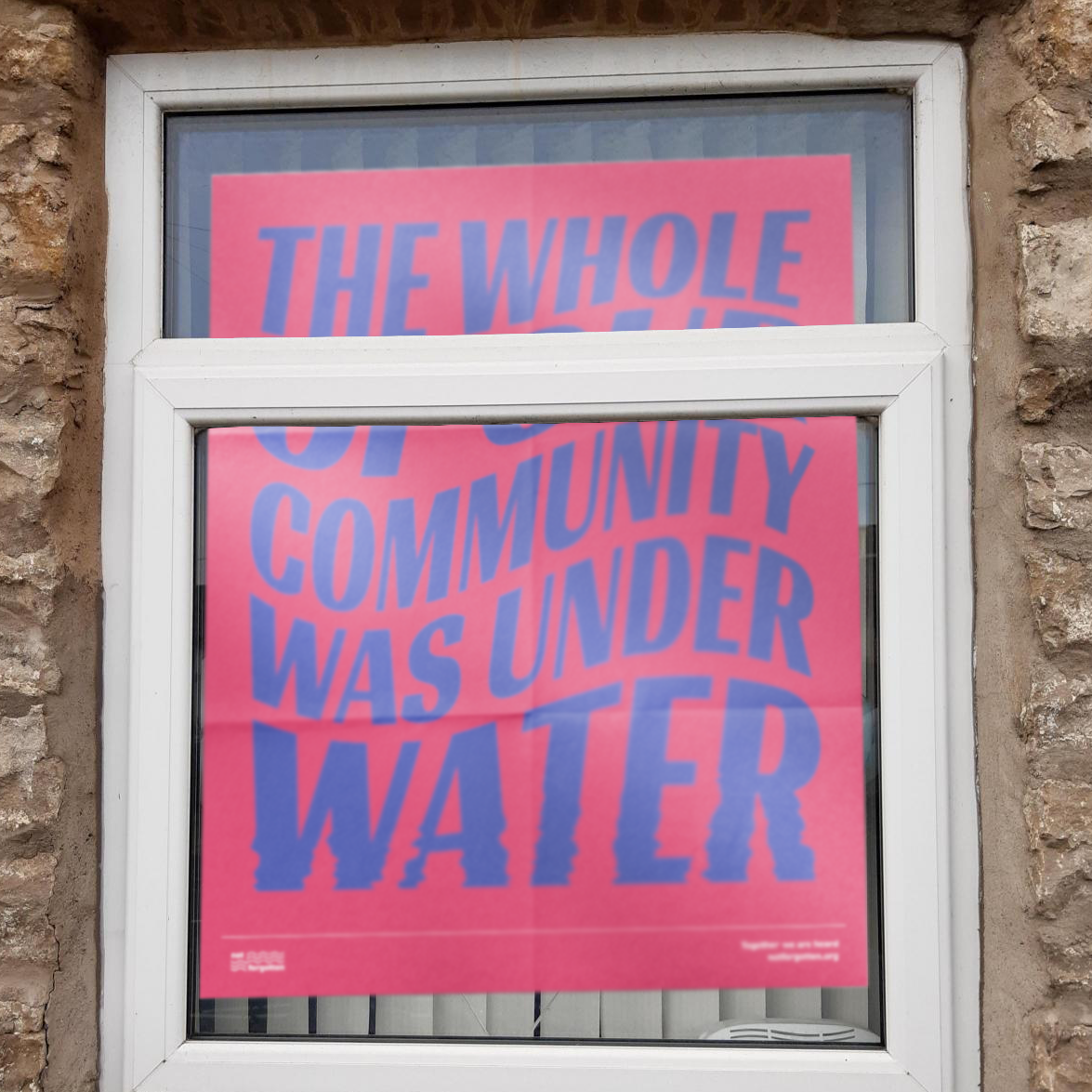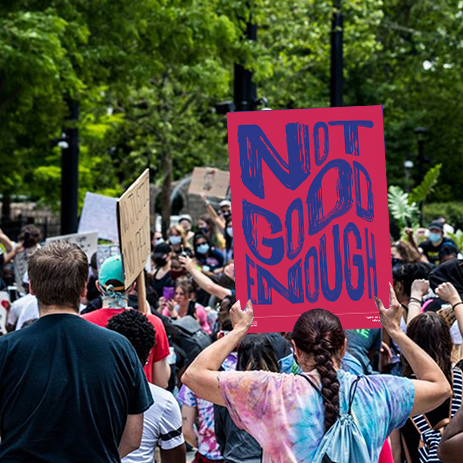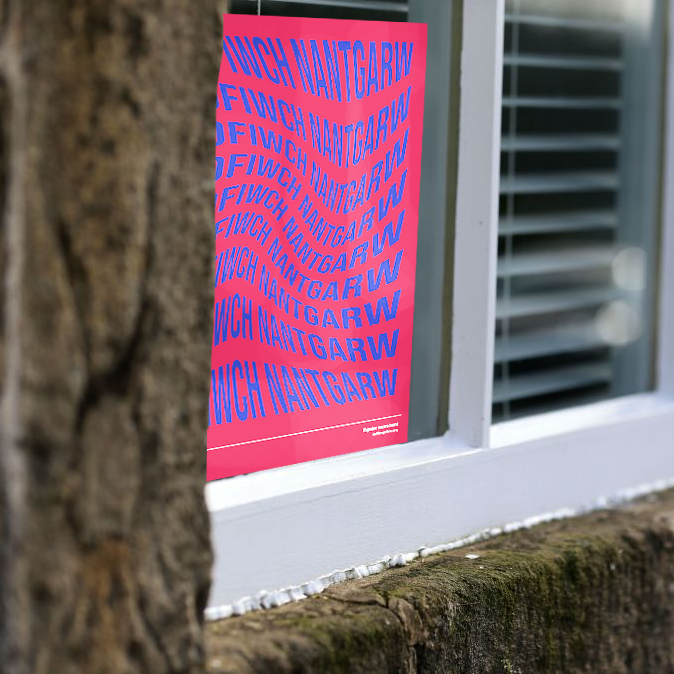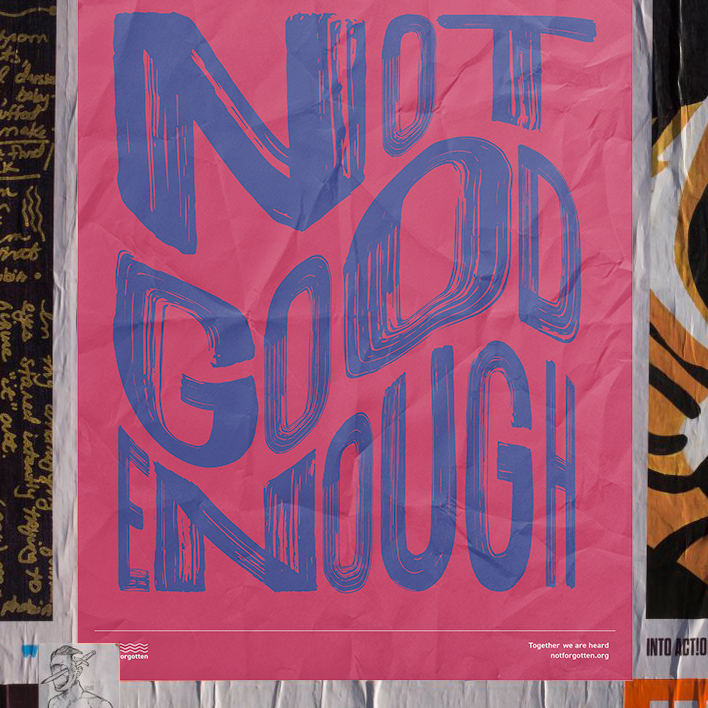 This digital protest pack instils confidence into people and gives them the tools they need to help make the change. Made up of digital and downloadable resources, they can be shared online or printed for people to put up in their windows, for example. There is guidance for fundraising and how to contact your local MP. The more people that get involved, the bigger the impact can be.
Together we are heard, not forgotten.