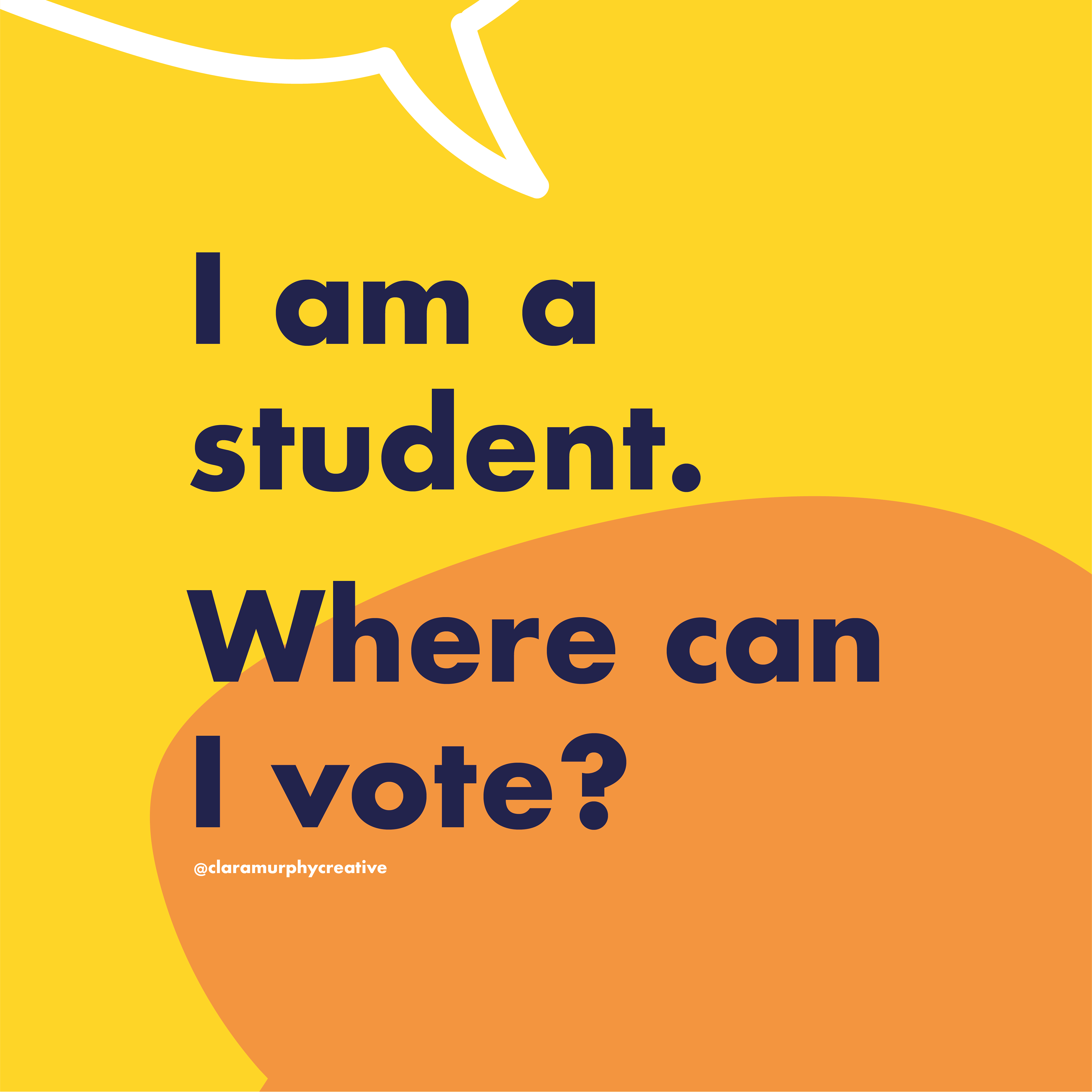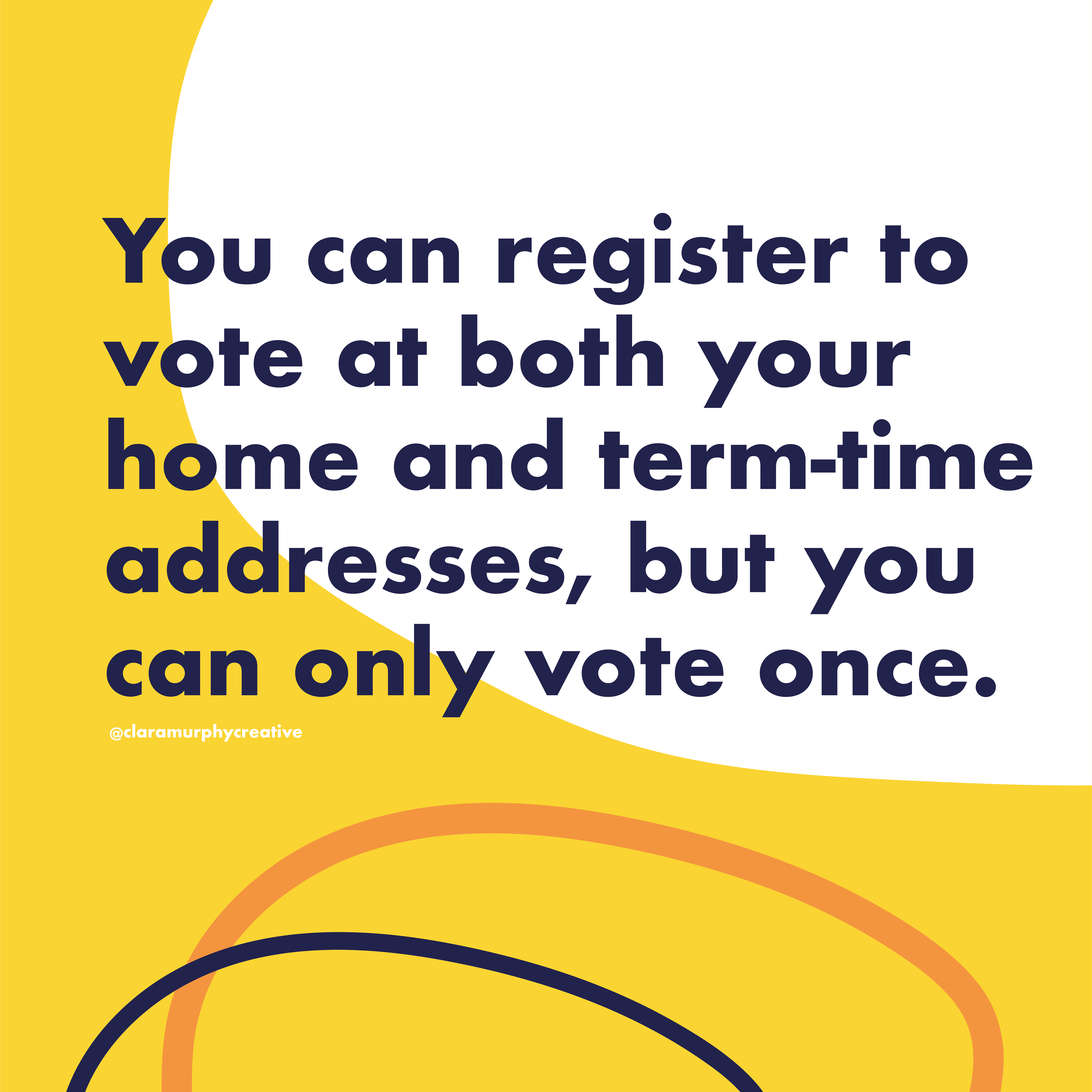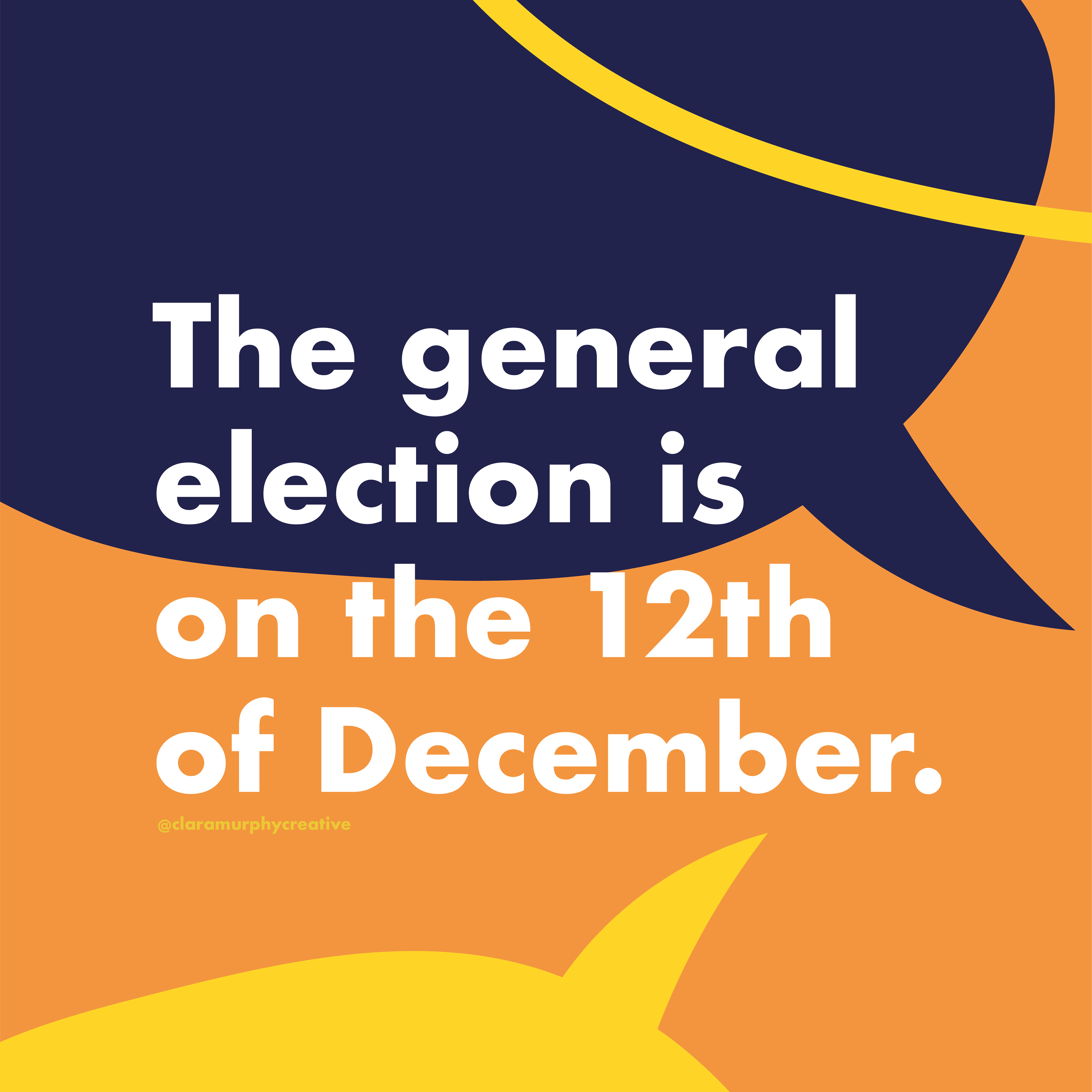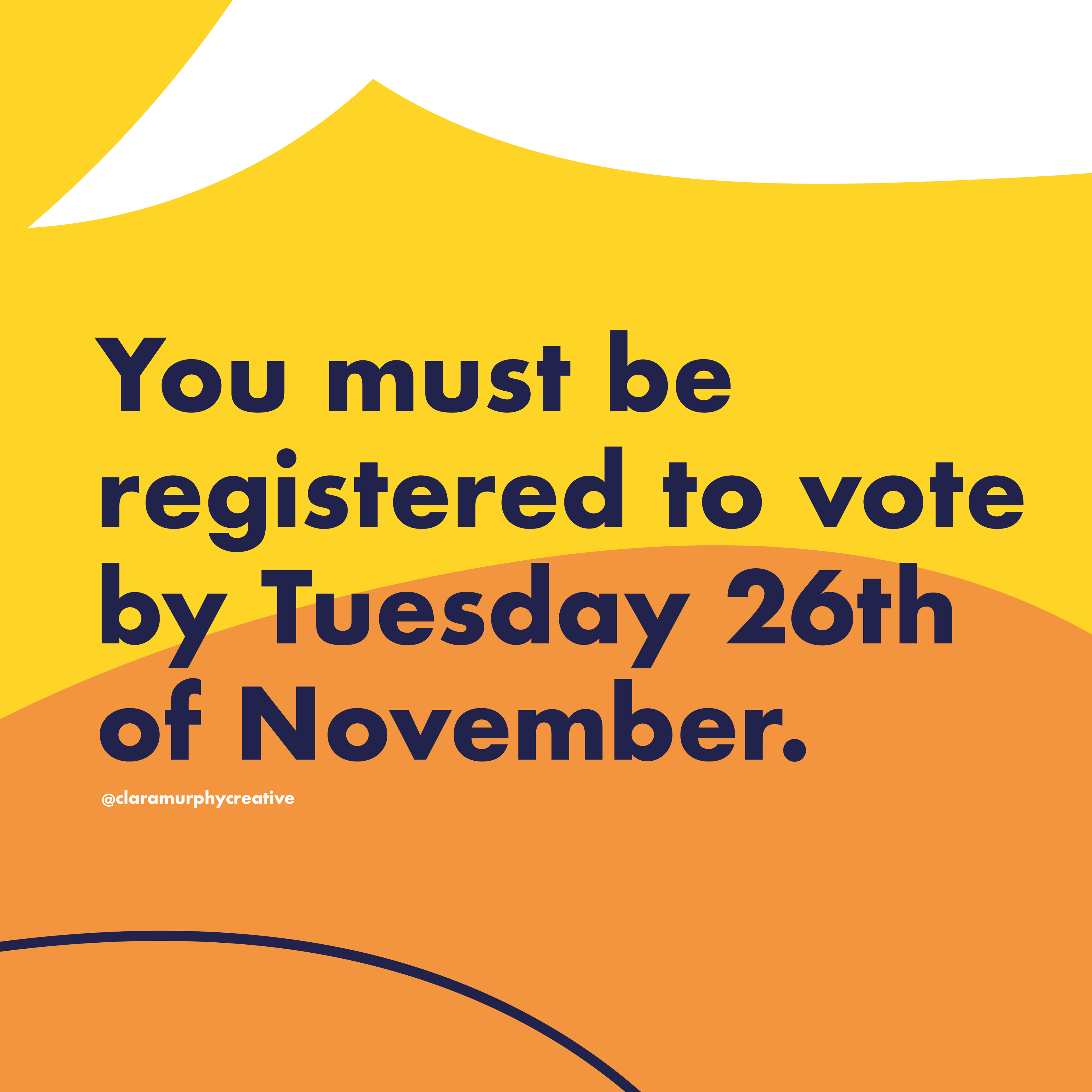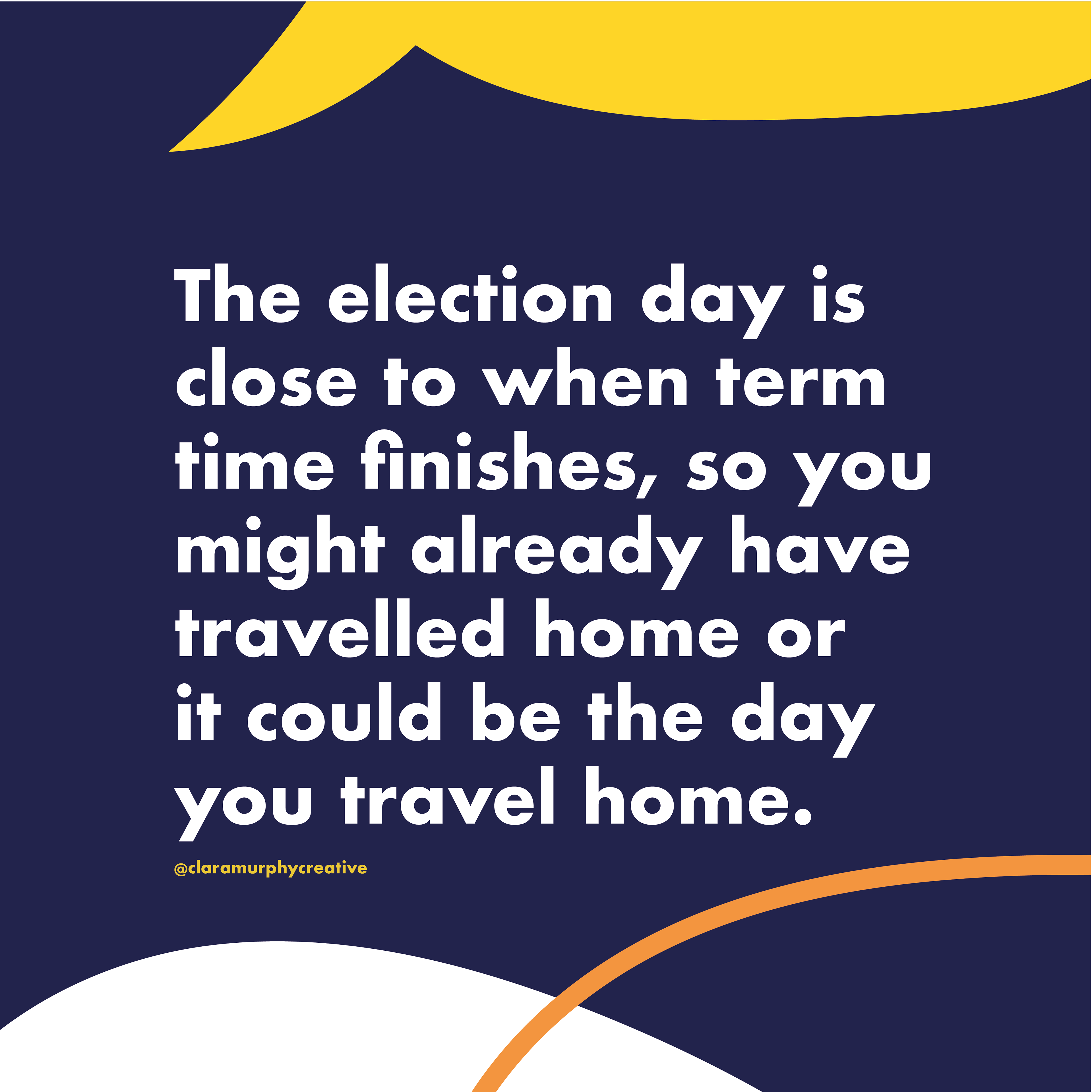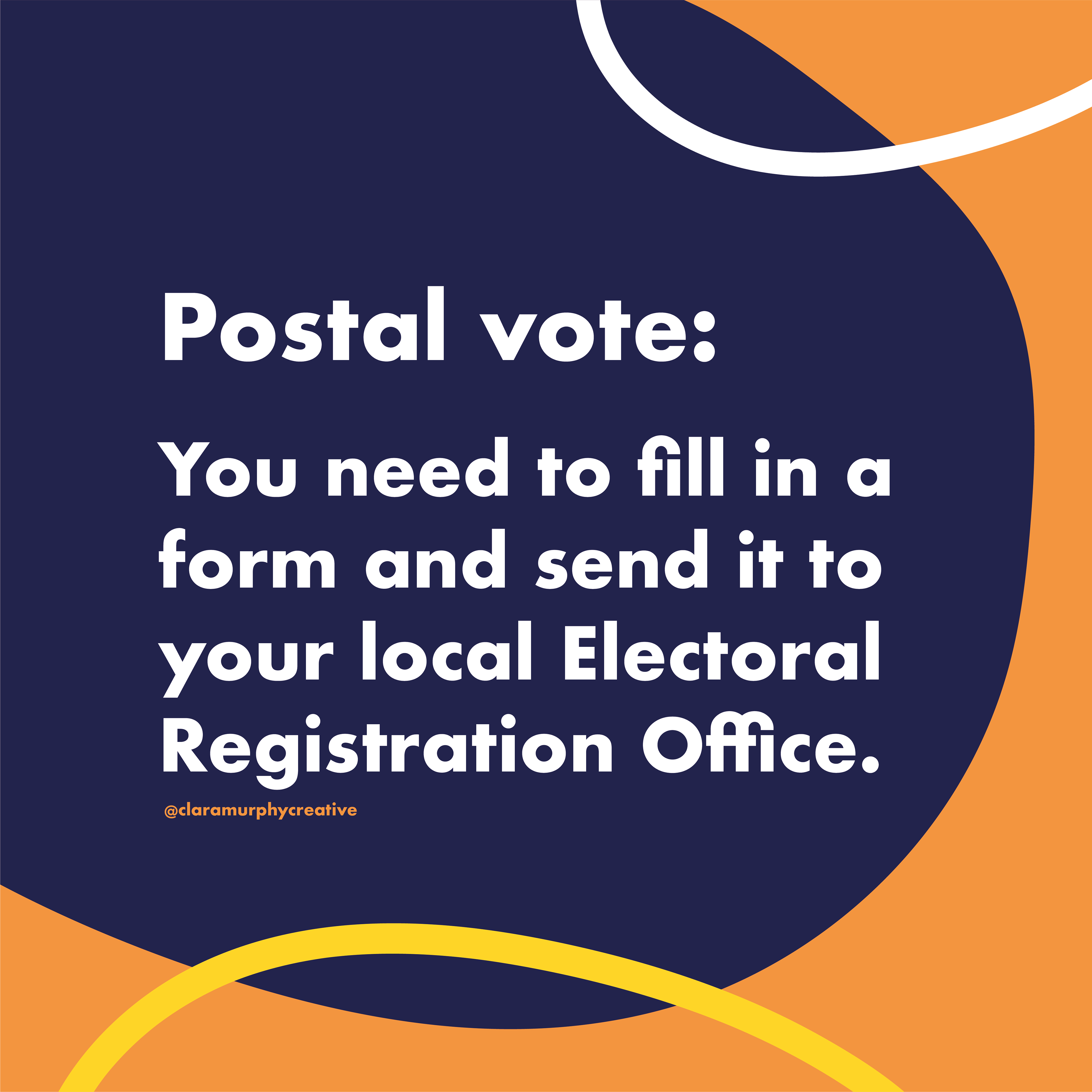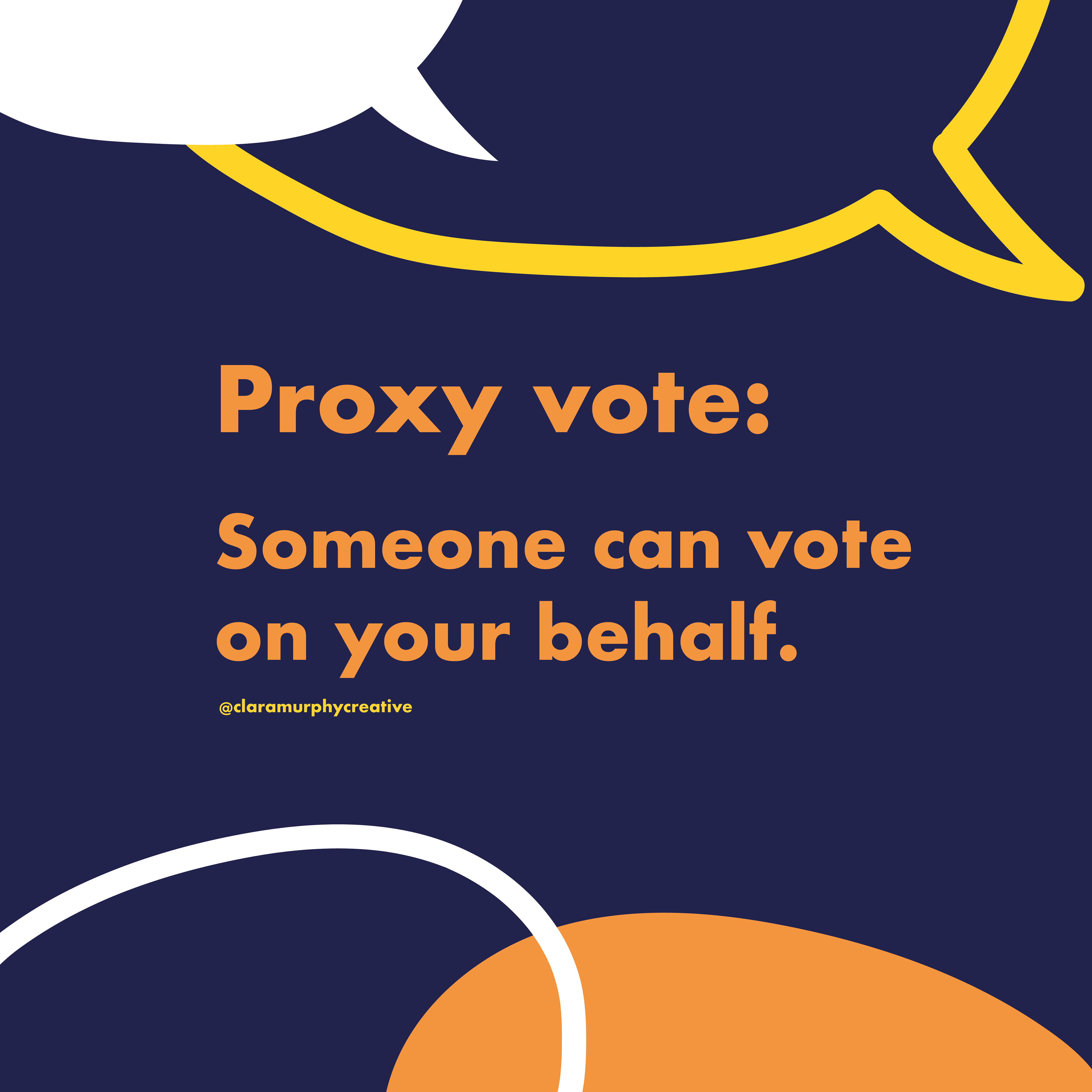 For the general election in 2019, I created a small Instagram campaign, encouraging young people, especially students to vote. P
olitics is important to me, so I wanted people to know how to use their voice. I feel that the younger generation are forgotten about when it comes to politics as it is presumed they do not care or understand. There's a lot of information online, some of which is misleading, so I wanted to keep it simple. 
I
 designed these set of images to post on Instagram to make it easy for students to understand how they could vote. The posts did really well with lots of people sharing them! 
​​​​​​​